Regular price
$236.00 USD
Regular price
$236.00 USD
Sale price
$236.00 USD
Unit price
per
Sale
Sold out
Share
View full details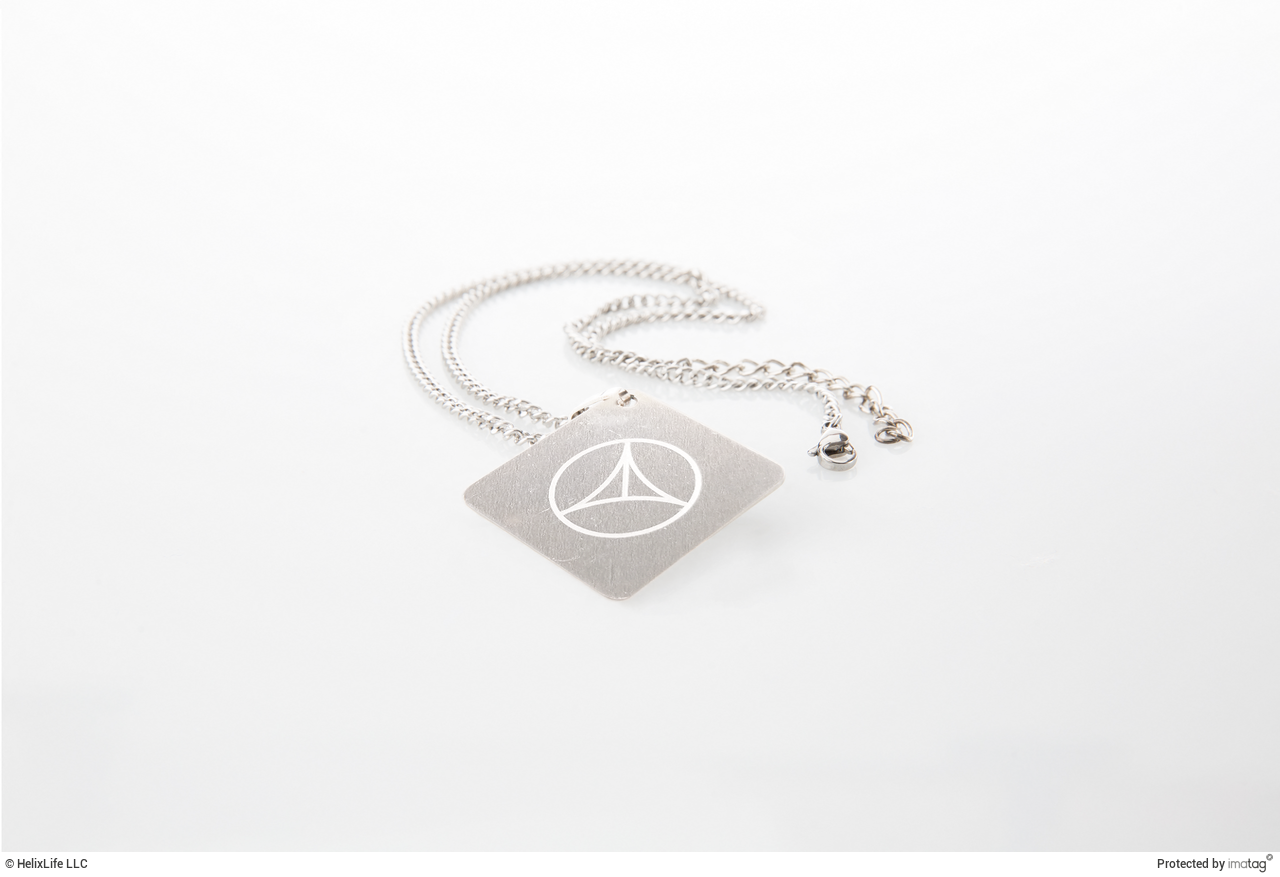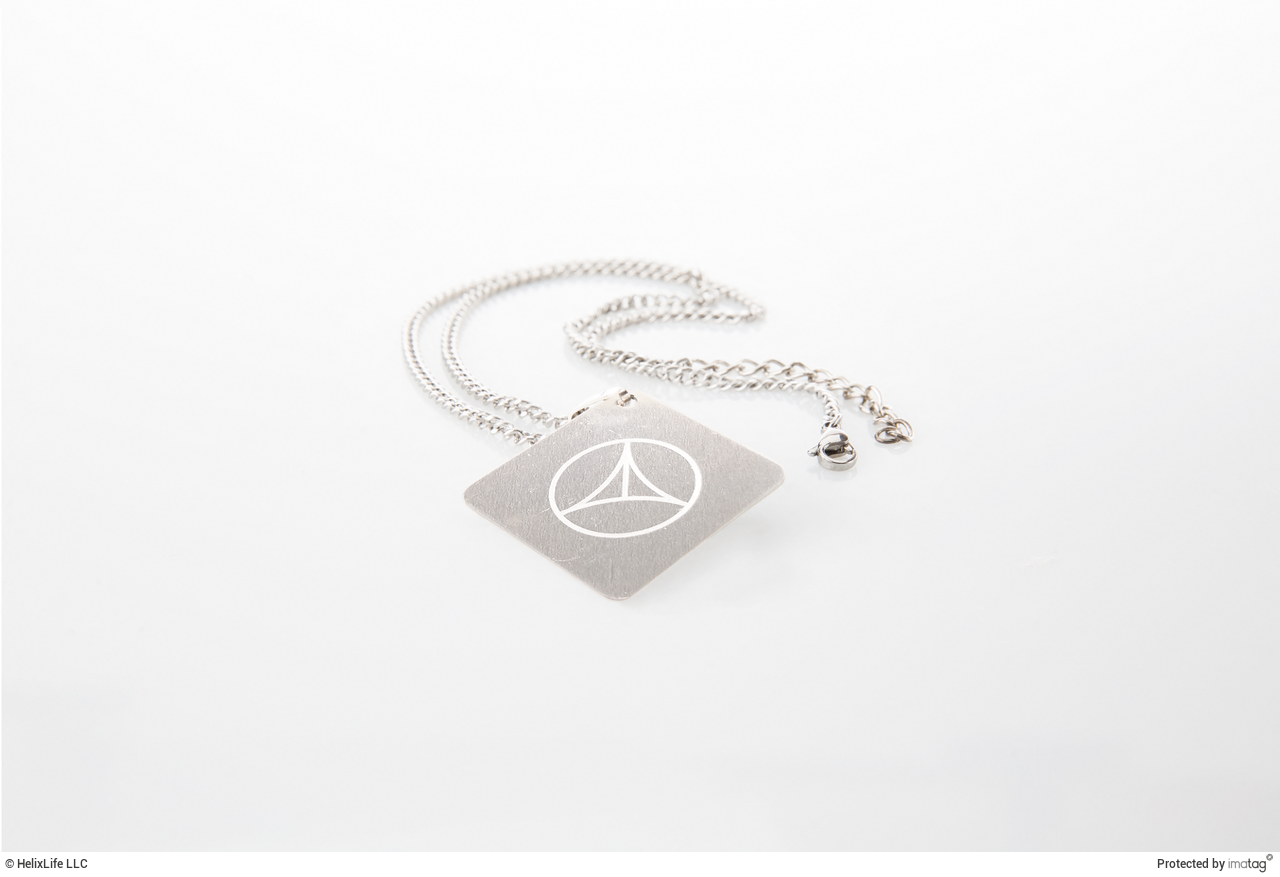 Gentle recovery and maintain your health progress with the personal BioPendant. ​
Reduce stress caused by electromagnetic radiation so you can move better, think clearer and sleep sounder. Wearing this pendant will give you the confidence to know your body is at peace in the midst of today's chaotic environment.

This precision engineered stainless steel pendant comes with an adjustable necklace with lobster clasp for easy fitting.
Applied quantum physics really can support your body and give you freedom and hope you may have lost years ago due to chronic pain or illness.
This beautiful square pendant is permanently encoded with harmonic frequencies that cancel the negative electromagnetic frequencies. As a result, your body is able to improve blood oxygen levels and optimize intercellular communications. Other EMF products only address a narrow set of frequencies leaving you at risk of exposure.
• Provides gentle restoration, detox and rebuilding of your suppressed biosystems.
• Improved oxygen saturation levels improve performance, improved sleep, speed up recovery time after physical activity, boosts immune systems.

• Life free from EMFs allows your personal biofield to heal, increasing energy, stamina, clear thinking, better sleep, vigor and vibrant well-being.

• Lightweight and easy to wear as a necklace or in the wristband.
Free Shipping on all U.S. Orders